Our office provides general counseling to all students seeking support pertaining to being undocumented, having undocumented family members or loved ones, and other relevant issues.
Image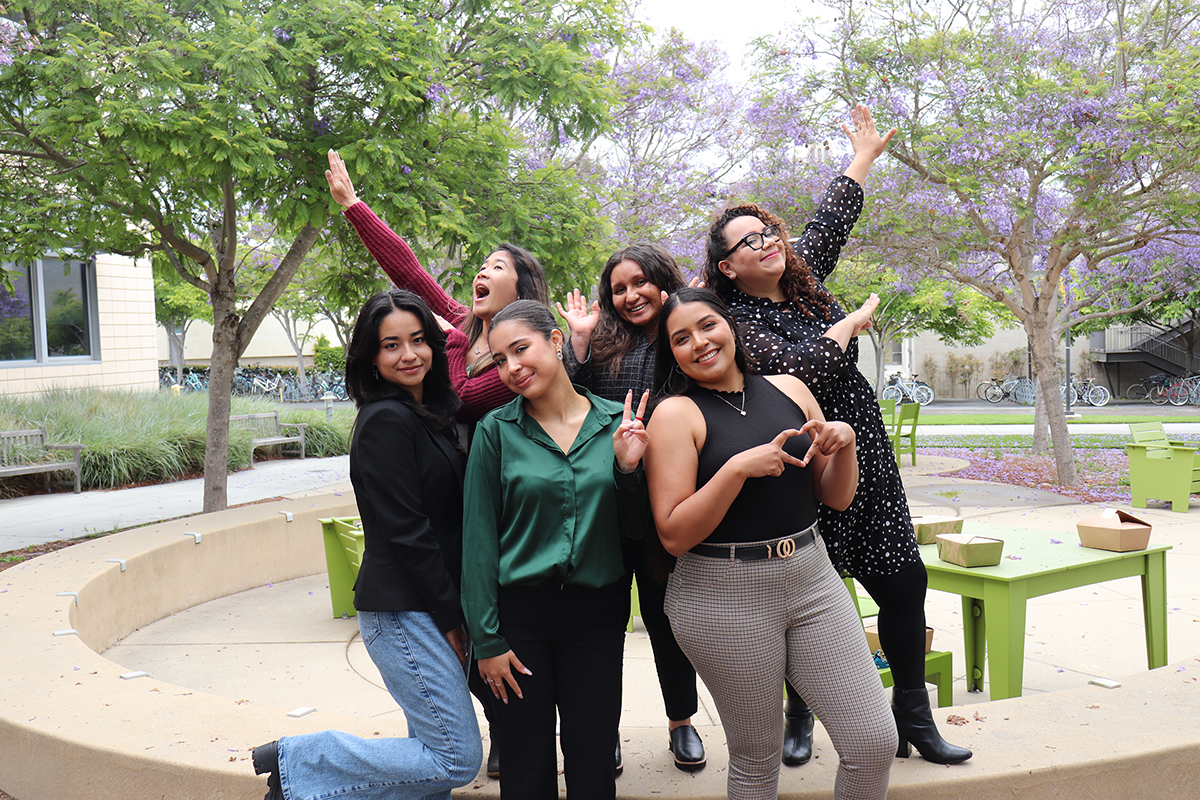 Ways to navigate college as an undocumented student
Feedback on scholarship essays
Graduate school as an undocumented student
Life, family, roommates, stress, etc.
Opportunities available to undocumented students with/without DACA
Referrals to financial resources, wellness support, internships, leadership opportunities, basic needs, legal services and more.
Contact Us
Our office is located in the EOP Suite, on the second floor of the Student Resource Building (SRB).