The leadership, advocacy, and commitment of USS former team members have greatly contributed to the advancement of Undocumented Students at UCSB. We appreciate their support and continue to honor and build on their legacy.
People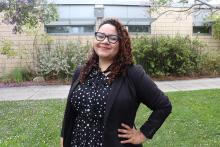 Rosa Salamanca
USS Director
2021-2022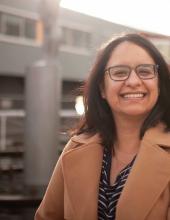 Diana Valdivia
USS Director
2016-2021
Habiba Simjee
USS Inaugural Coordinator
2014-2016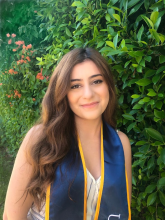 Anna Khachatryan
USS Program Assistant
2020-2021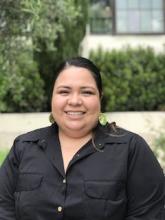 Myrtha Ortiz Villar
USS Graduate Intern
2021-2022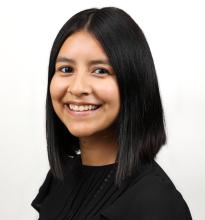 Rosalva Isidro
USS Graduate Intern
2021
Former USS Interns
USS Interns played a critical role in supporting USS vision and mission. We honor those who have been part of the USS Intern Teams as they built traditions within UCSB undocumented students community as well as contribute to the history and legacy in supporting undocumented students.
People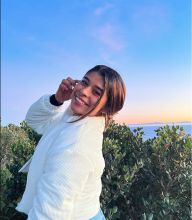 Mariam
2021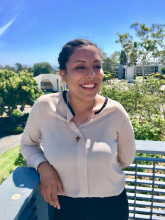 Yafte
2019-2021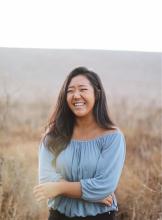 Sunny
2020-2021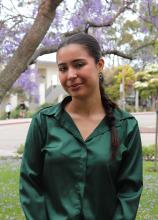 Anna
2019-2022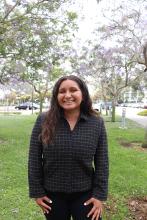 Martha
2020-2022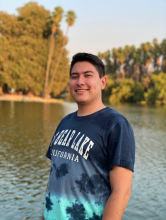 Ricardo
2021-2022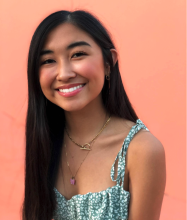 Ally
2021-2022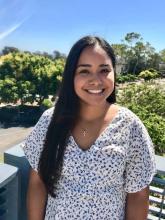 Daniela
2018-2020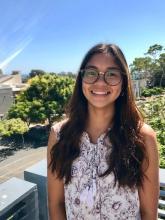 Kate
2018-2020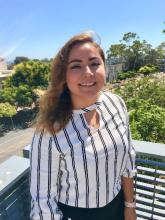 Montse
2019-2020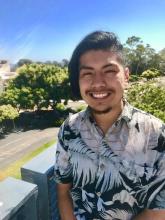 Apolinar
2019-2020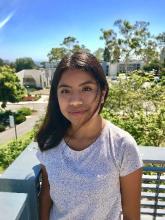 Itzel
2019-2020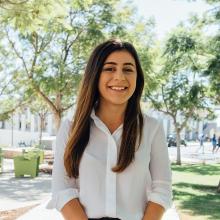 Anna
2017-2020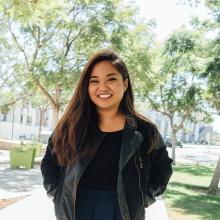 Merryll
2017-2019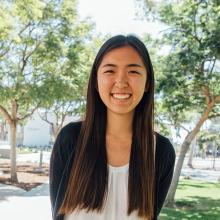 Catherine
2017-2019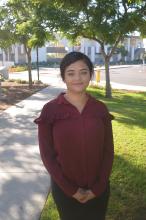 Jocelyne
2018-2019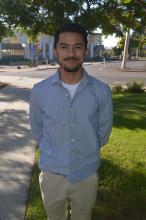 Ricardo
2018-2019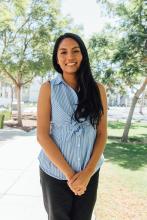 Alondra
2016-2018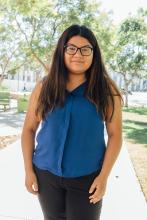 Maribel
2017-2018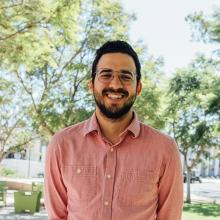 Jordan
2017-2018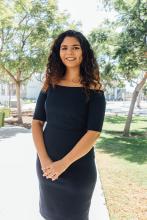 Ana
2017-2018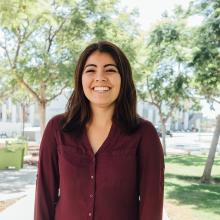 Yaqueline
2017-2018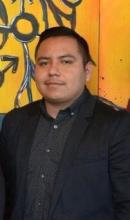 Cristian
2016-2017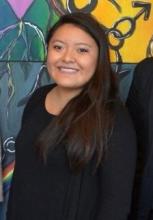 Alejandra
2015-2017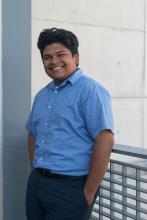 Oscar
2015-2016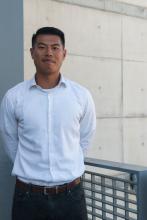 Hans
2015-2016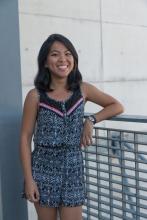 Madison
2015-2017